08/10/2001 day 8
We're back on top of the Repulse so that our new team member, Tom, can get some good diving in before we go through Singapore.
Mikko has tied in and Tom, Vince and Dave are getting ready for their dive. I sit this one out as we are short of o2 and helium. I want to save it for the exploration. The guys do a deep air dive 55mtr for 30min to save the helium  also.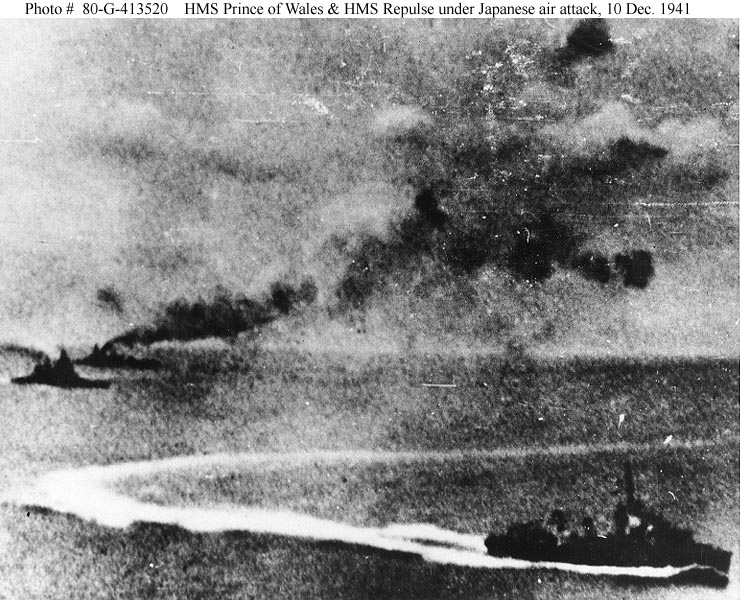 I hydrate until 1400. The sea state is flat and there is no current- a beautiful day for diving. So I take Tillie in for a swim around the top of the wreck at 35 mtr for 12 min (total 3 minutes to ascend to 12 metres them minimum deco 1min @12/1min @9/ 3min@6/3min@3). The viz is great around 50 metres and the wreck looks huge with lots of marine life everywhere. Its very hard to believe all the death and destruction that happened here all those years ago, the wreck is full of life!
After the dive we de kit and Tillie and Tom thank me for the dive. Its her first wreck dive. I think it will be hard to beat this for shipwrecks in the future.